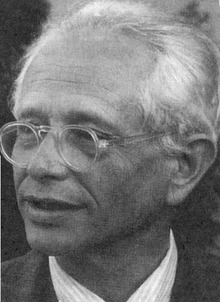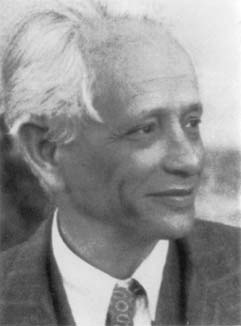 Max Dehn Seminar
on Geometry, Topology, Dynamics, and Groups
Fall 2018 as announced
Date
Speaker
Title click for abstract (if available)
October 4 10:45-11:45 in JWB 240

Daniel Studenmund


Notre Dame

Commensurability growth of nilpotent groups

A classical area of study in geometric group theory is subgroup growth, which counts the number of subgroups of a given group Gamma as a function their index. We will study a richer function, the commensurability growth, which is a function associated to a subgroup Gamma in an ambient group G. This talk covers the case that Gamma is an arithmetic subgroup of a unipotent group G, starting with the simplest example of the integers in the real line. This is joint work with Khalid Bou-Rabee.
---
Archive of past talks
Max Dehn mailing list
---
You may also be interested in the
RTG Seminar
Max Dehn Seminar is organized by
Mladen Bestvina
,
Ken Bromberg
,
Jon Chaika
,
Donald Robertson
,
Domingo Toledo
, and
Kevin Wortman
.
This web page is maintained by
Jon Chaika
.