UNDERGRADUATE ACADEMIC ADVISING
---
ADVISING UPDATE:
In response to COVID-19, we are conducting advising appointments via phone, video, and email.
As usual, we will do all we can to help you have a successful academic experience.
New Student Orientation:
You do not need to make an academic advising appointment for New Student Orientation. Please use the button below to register for an Advising & Registration session for New Student Orientation. This is where you will meet with an advisor for first semester course planning to remove your advising hold and be able to register for classes.
Academic Advisors are here to help you connect with university resources and opportunities so that you can maximize your undergraduate experience. We will assist you in exploring and declaring a math major or minor, work with you to create an academic plan, and ensure that you understand graduation requirements such as general education, bachelor degree requirements, and course prerequisites. We are here to help you navigate the U of U from admission to graduation, and everything in between.
Scheduled Appointments: Math Majors please contact us once per semester, or at least once per year, to discuss progress toward your degree and any concerns you may have. This will allow you to know more about course availability and pre-requisites (which are strictly enforced). It is crucial that you work closely with us to graduate without delay. Transfer students contact us early in your academic career, even prior to admission to the University of Utah.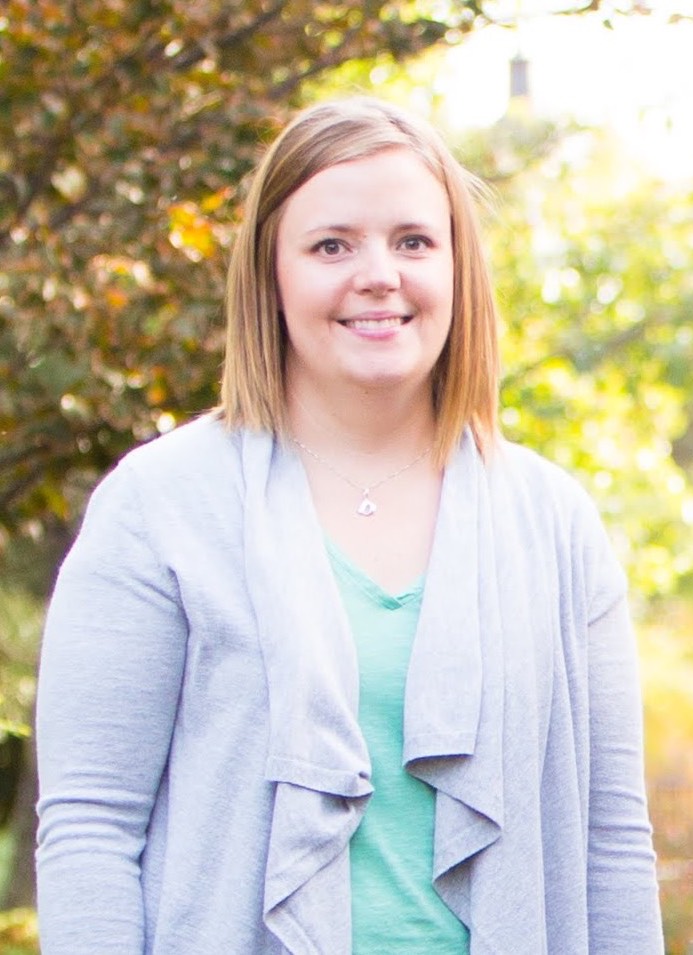 Honors College
Honors Advisor
---
Urban Institute for Teacher Education
Lead Academic Advisor
---
PERMISSION CODE REQUEST
If you are unable to register for a math class without a permission code, review the following information to determine what steps you need to take. The Math Department enforces prerequisites for all math courses through the 5000 level and does not make exceptions to prerequisites. All prerequisite courses must be passed with at least a straight C or better. To review the prerequisites for the math course you want to take, visit the Math course descriptions in the
General Catalog
.

TRANSFER COURSE EVALUATIONS
In order to evaluate your coursework we will need an official course description and your uID. You can submit the information from the course website, an official syllabus (that lists topics covered, textbook used and prerequisite information) or a letter from an advisor.
TRANSFER COURSE EVALUATION FORM
If you are trying to use a transfer course as a prerequisite so you can take a course here, submit a permission code request.

If you are a math major trying to use a transfer course as a general education requirements, submit this petition form: