Meet Sean Cook
Sean Cook, who joined the Department of Mathematics as a work-study student at the beginning of 2023, is now an Administrative Program Coordinator for the department.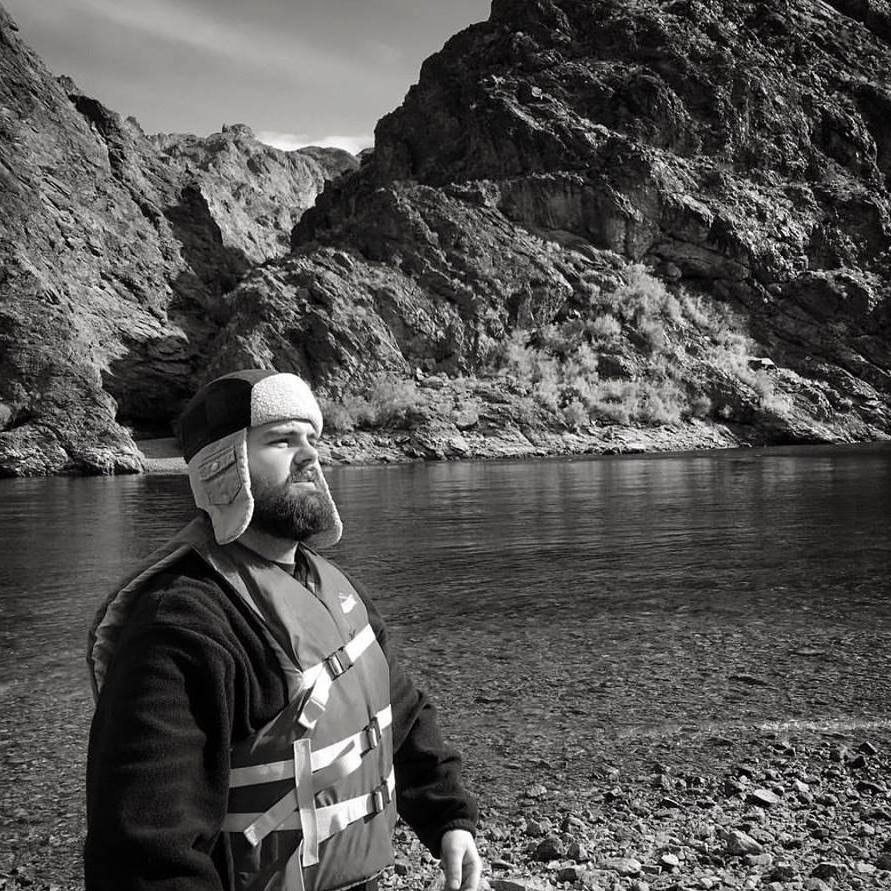 Where did you work before joining the Math Department?

Before I came to the Math Department I was at a company called Rad Power Bikes. I worked in product support and would troubleshoot problems people had with the electric bikes we were selling. I also helped run their mentor program and trained a lot of new hires. Towards the end of that job, I moved to the shipping issues department and worked with FedEx claims dealing with lost/stolen bikes in transit with FedEx.

What are your duties in this position?
In this position I work with the RTG by managing its funds and reporting on where those funds are being used. I help support the graduate and undergraduate students that are supported by the RTG, whether that's through insurance reimbursement or processing a stipend for them. I work closely with the professors assigned to me and help them prepare for travel and process their reimbursements when they get back. I'm the one who processes scholarships for the department, entering them into the scholarship system and making sure they disburse correctly to all the students. I also run the textbook check out system we have in the department for any instructors teaching courses.
What do you enjoy most about working in the Math Department?
I probably enjoy most the impact that I have on facilitating amazing research trips, like the sea ice expeditions that Ken Golden works on. I also thoroughly enjoy processing anything that has to do with students, such as scholarships, RTG funding, insurance, and tuition payments. It's very rewarding to know I'm contributing to students having the funds and support they need to make it through our programs and become successful mathematicians in the future.
What was your undergraduate degree?
I graduated from the University of Utah with a Bachelor of Science degree in Psychology in 2020. My plan is to eventually go back to school to get a master's degree, but I haven't narrowed it down to what field yet. I am, however, very interested in the Master of Software Development program that is available here at the U.
What are three things you like to do in your spare time?
In my spare time I like to play a lot of video games. Games like Valorant and League of Legends are some of my favorites because they involve working together on a team. I also really enjoy the outdoors. I go hiking, kayaking, camping, and I'd like to try some paddle boarding. I enjoy travelling/adventuring to new places; I just recently went to San Francisco for the first time, and it was amazing. I'd love to finally explore somewhere outside the U.S. as I have never been, and Ireland is definitely the first place to visit on my list.