Ken Golden Named U Presidential Societal Impact Scholar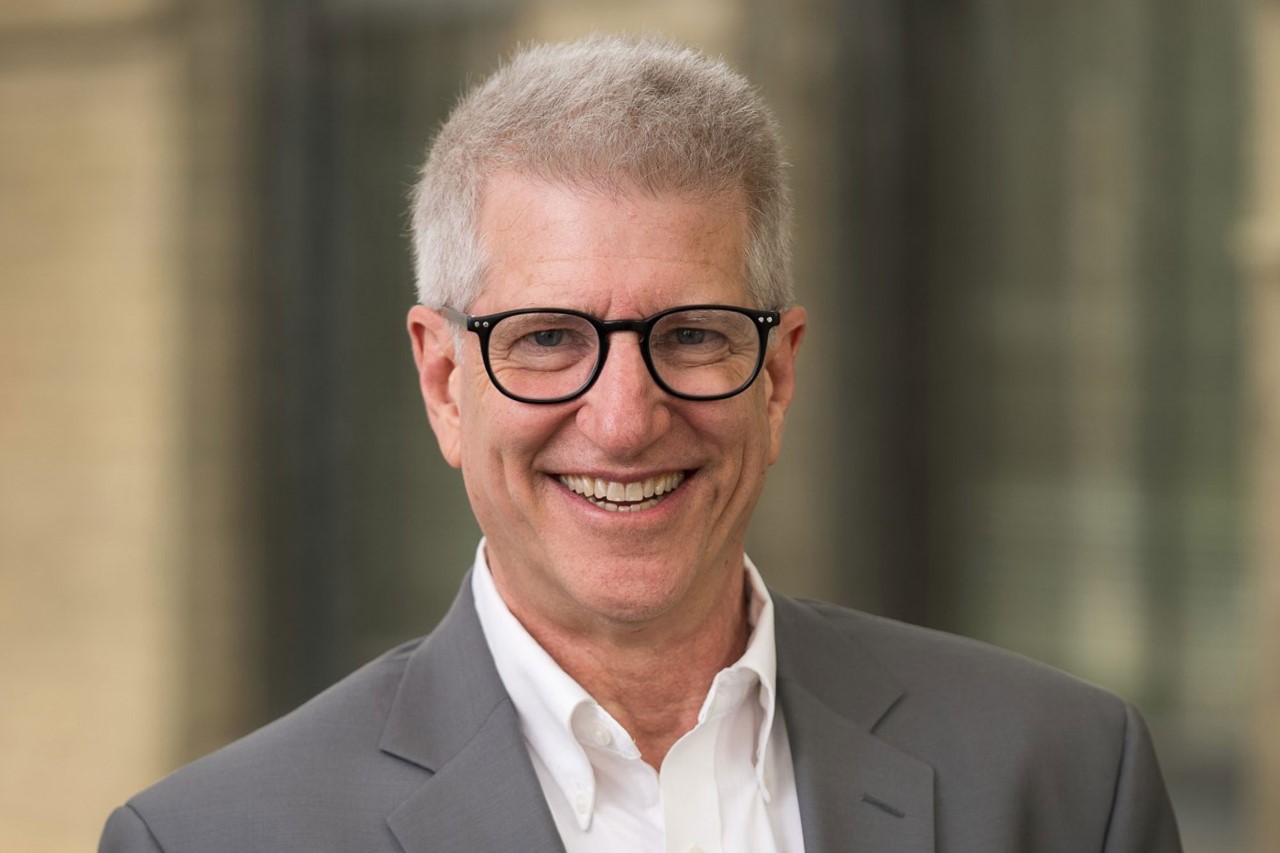 Ken Golden
President Taylor R. Randall has named Ken Golden, Distinguished Professor of Mathematics, as an inaugural recipient of the University of Utah Presidential Societal Impact Scholar Award.
Dr. Golden and four other scholars are a select group of faculty. Recognized as experts in their respective fields and disciplines, they share and translate their scholarship, research, creative activities and ideas with opinion leaders, policy makers, the public and other audiences outside the university and in ways that can transform society.
The 2022 cohort of impact scholars are:
Kenneth Golden, Distinguished Professor, Department of Mathematics
RonNell Andersen Jones, Professor, College of Law
Michelle Litchman, Assistant Professor, College of Nursing
Susie Porter, Professor, College of Humanities and the School for Cultural and Social Transformation
Paisley Rekdal, Distinguished Professor, Department of English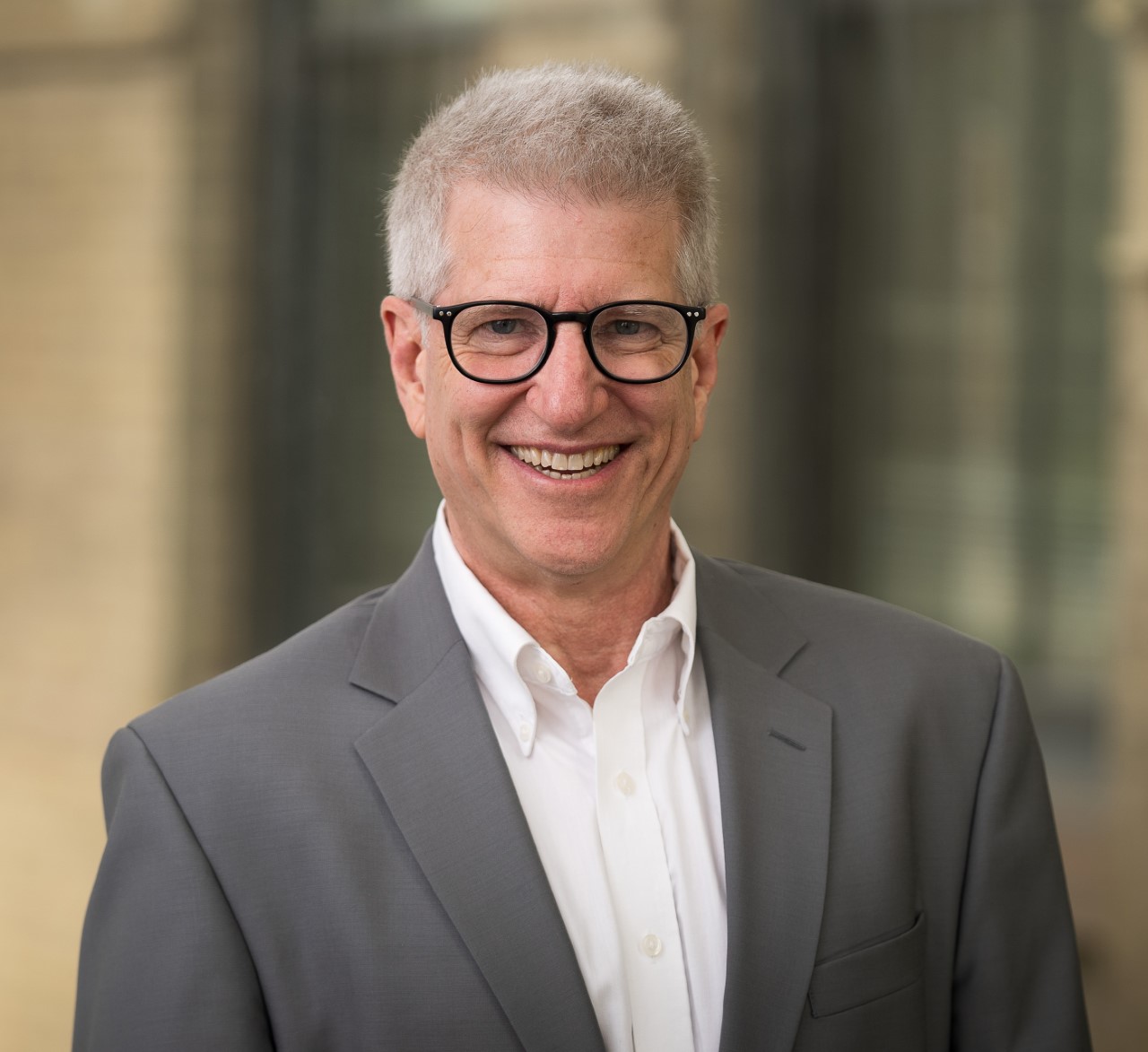 Golden is a brilliant expositor and a passionate advocate for public awareness of our changing climate and the critical role of mathematics in climate modeling. He has given over 40 invited public lectures since 2008, and over 500 invited lectures since 1984. His public lectures emphasize the rapid and significant loss of Arctic sea ice, and how mathematics is helping us predict the future of the Earth's polar marine environment. Dr. Golden is among the rare group of top-level mathematical scientists who is able to reach to the broader public about one of the central issues of our time.
From tackling the social determinants of health and wellness, to addressing the underlying causes of crime and poverty, to designing interventions to curb poor air and water quality, to helping better inform public debate on society's most pressing issues, these scholars' works have a positive impact on people and institutions and help make our world a better, more equitable and enjoyable place in which to live.
The Presidential Societal Impact Scholar Award was conceived by and is supported by a gift from University of Utah Professor Randy Dryer.