Schedule: Spring 2020
Remark: This schedule is tenative with lots to be determined. If you want a timeslot on this schedule, please let me know.

Want to know more about Math Biology at University of Utah?
Here is a movie I made for our Vitrual Recruiting Weekend, March 21, 2020.

Mathematical Physiology Research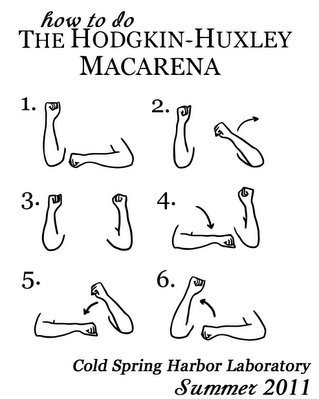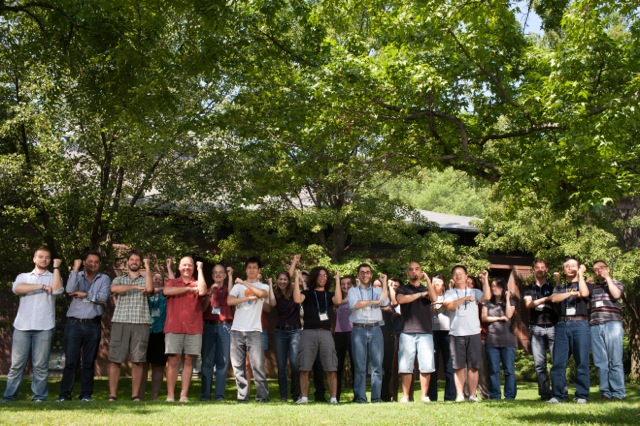 Publications
Books
Recent (and not so recent) Lectures
Memberships and Professional Activities