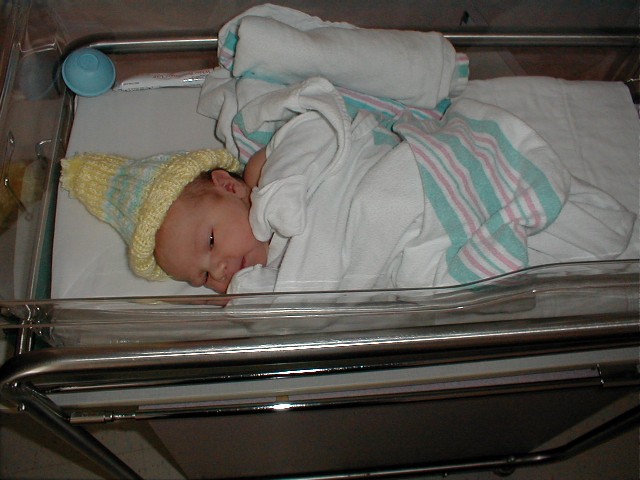 Some more pictures taken 2/24/2004

Love at first sight. Come on, Josh, open your eyes. This isn't a blind date.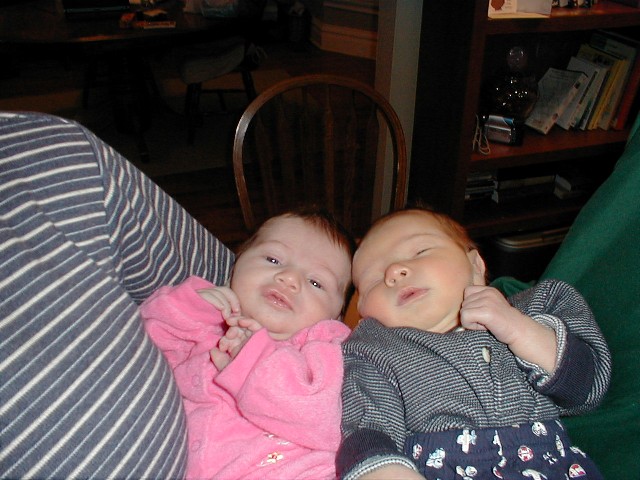 Off to the doctors. I wonder if the diet I am on is working.
Nap time.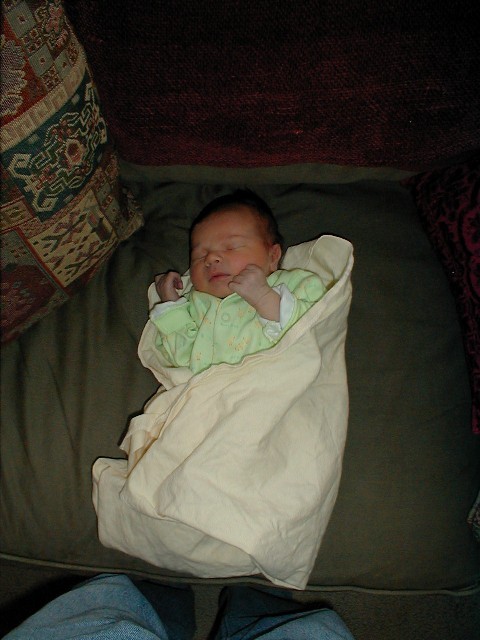 Please put some clothes on me, and get that thing outta my face!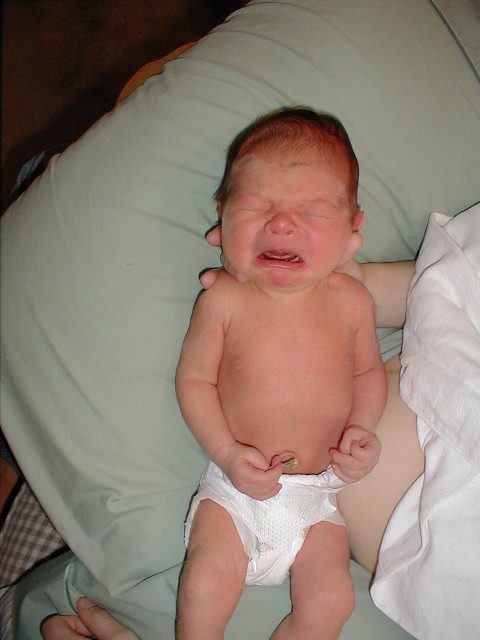 Aren't mommies nice?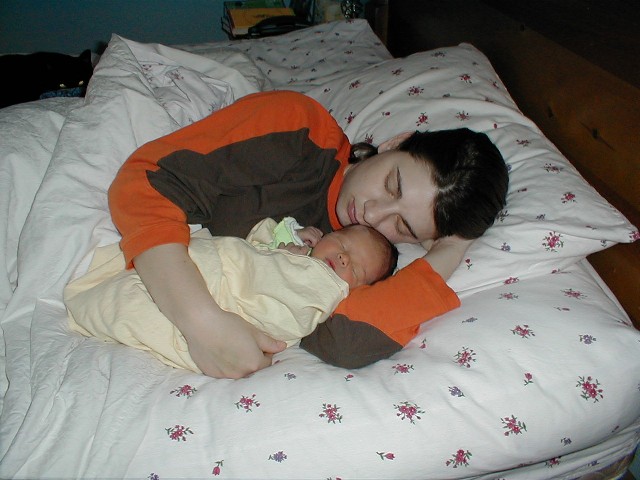 Stre------tch.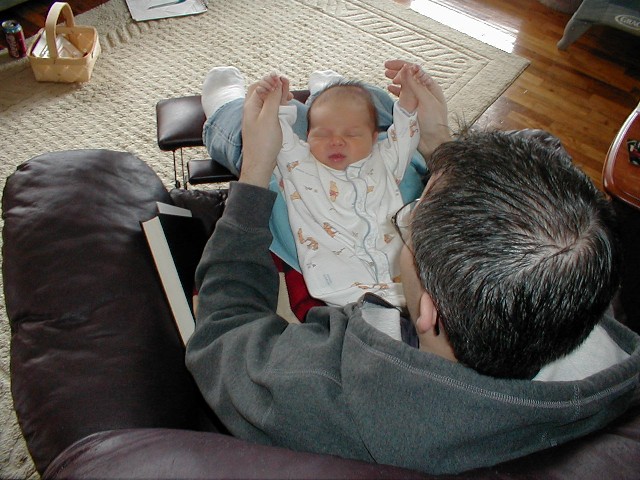 Grandma Beuker's lap is nice too.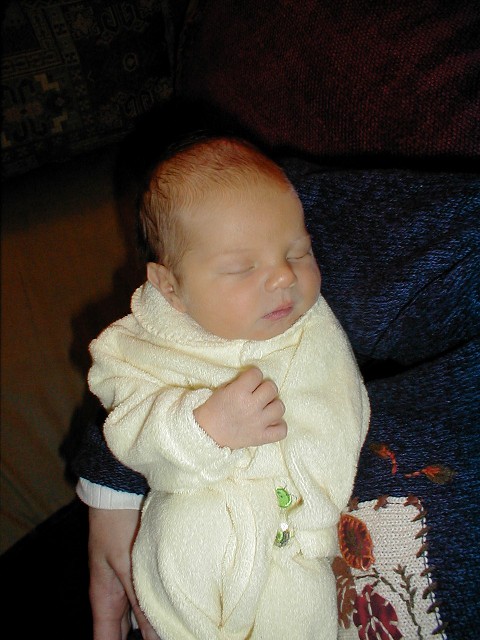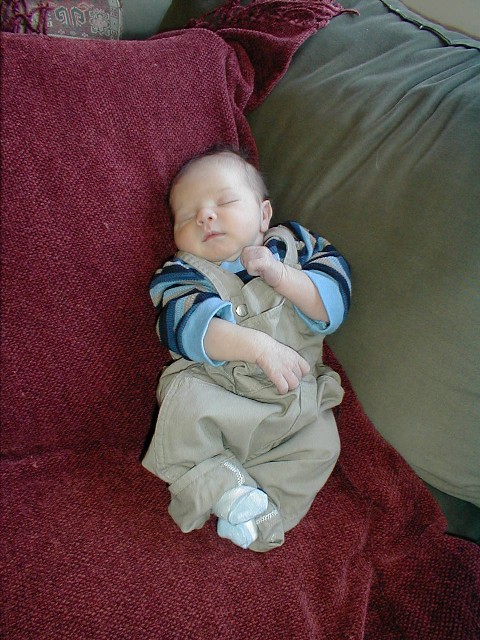 Buttering up the Grandma and Grandpa Keener (Gotta get that college education fund started)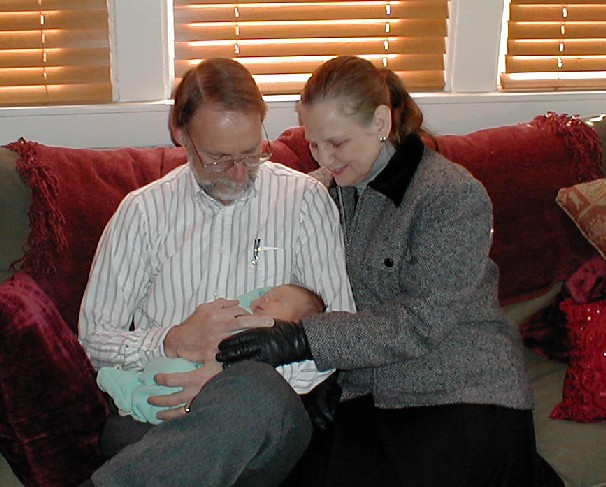 I'll bet you think all I do is sleep, Huh?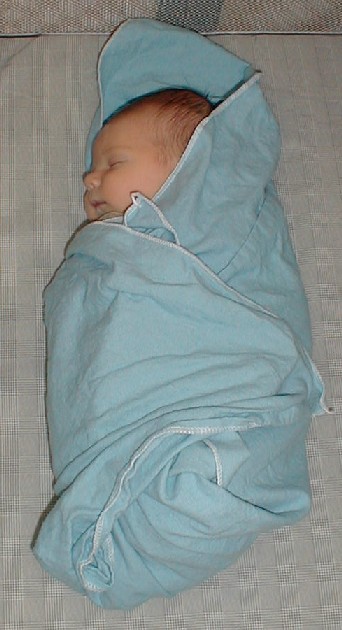 First shampoo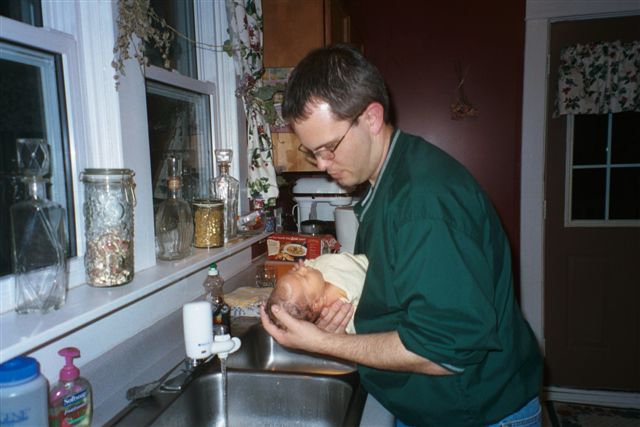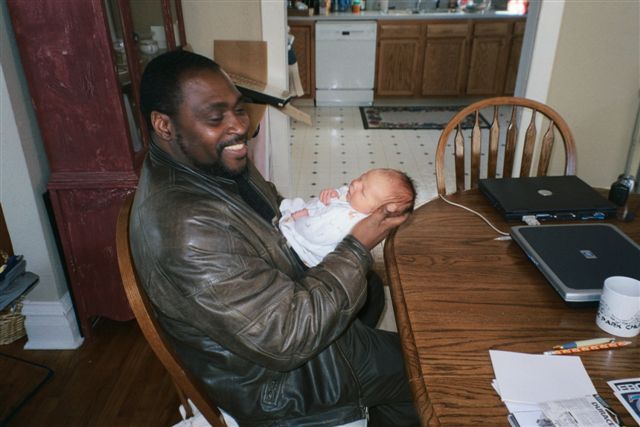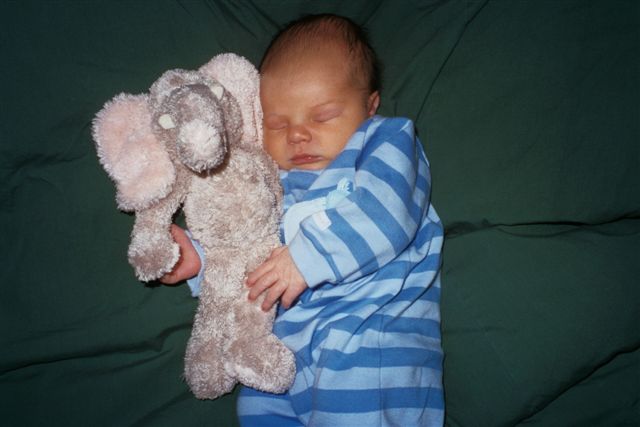 So which one is the teddy bear?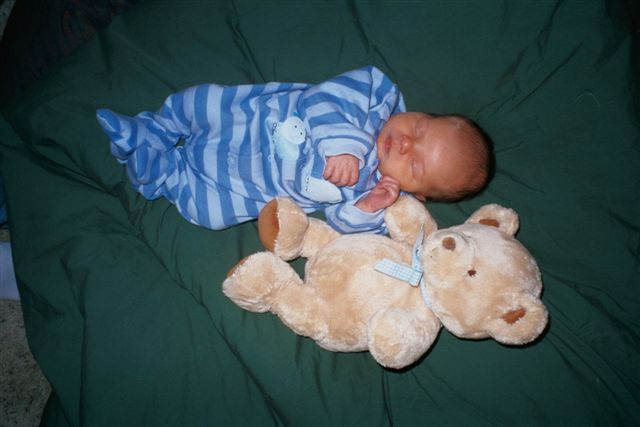 Time for a bath.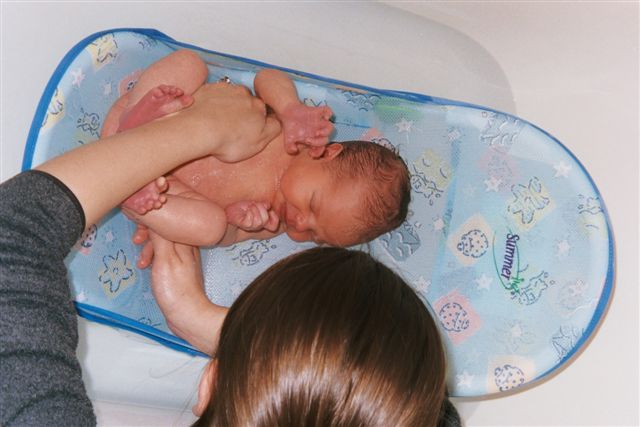 That was exhausting.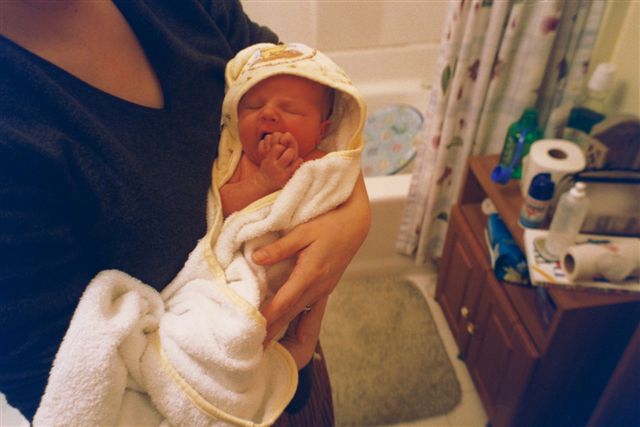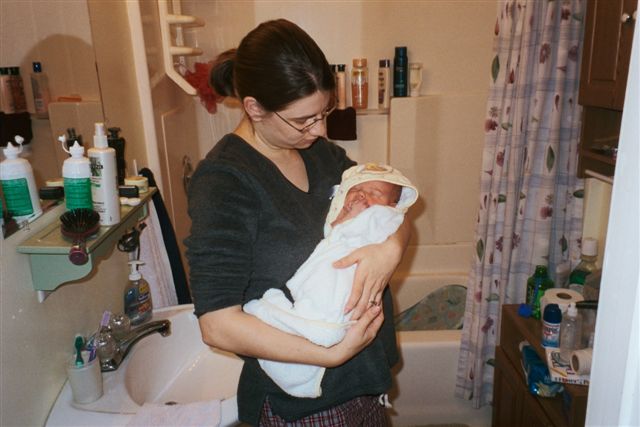 March 11, 2004
Good looking kid, eh?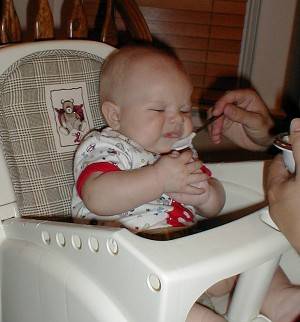 Boy, I'll bet mommy likes seeing this