Continuum Models Discrete Systems -13
Salt Lake City, Utah, USA, July 21-25 2014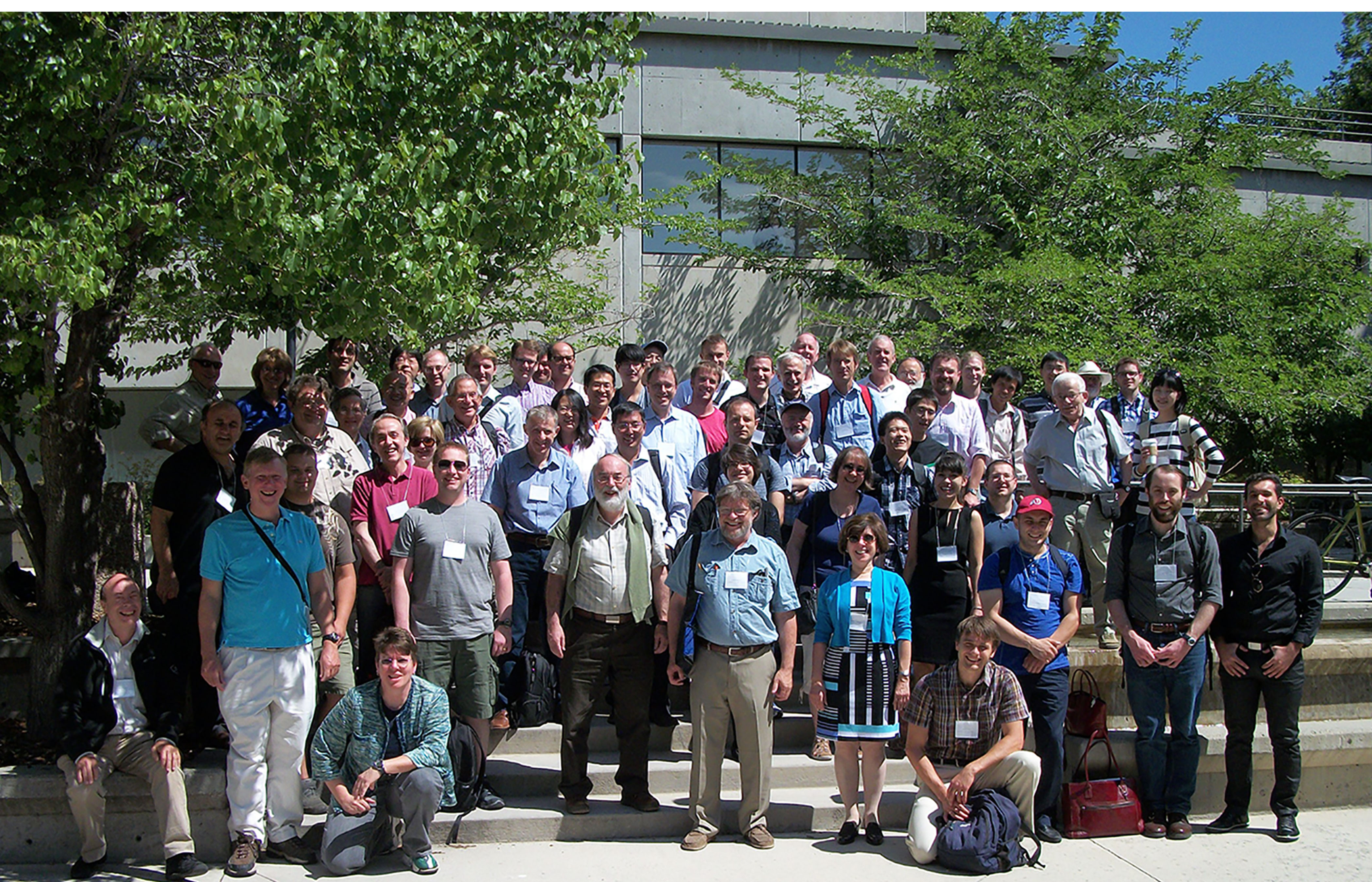 The purpose of CMDS conferences is to bring together scientists with different backgrounds, working on continuum theories of discrete mechanical and thermodynamical systems in the fields of mathematics, theoretical and applied mechanics, physics, material science and engineering. The spirit of CMDS meetings is to stimulate an extensive and active interdisciplinary research. The broad interdisciplinary character, the limited number of participants (not exceeding 100) and the informal and friendly atmosphere, made these meetings well-acknowledged places of highly fruitful contacts and exchange of ideas, methods and results.

Topics of CMDS-13

Models for complex inhomogeneous systems and metamaterials. Structures of composites with extreme or unusual properties.
Discrete and continuum modeling of complex fluids and deformable solids with microstructures.
Defect dynamics, fatigue, fracture dynamics, and dynamics of failure of complex structures.
Design of structured materials: Optimization of micro- and nanostructures.
Dynamics of metastable structures with multiple equilibria.
Thermodynamics, transport theory, electrical properties and statistical mechanics for continuum and discrete systems.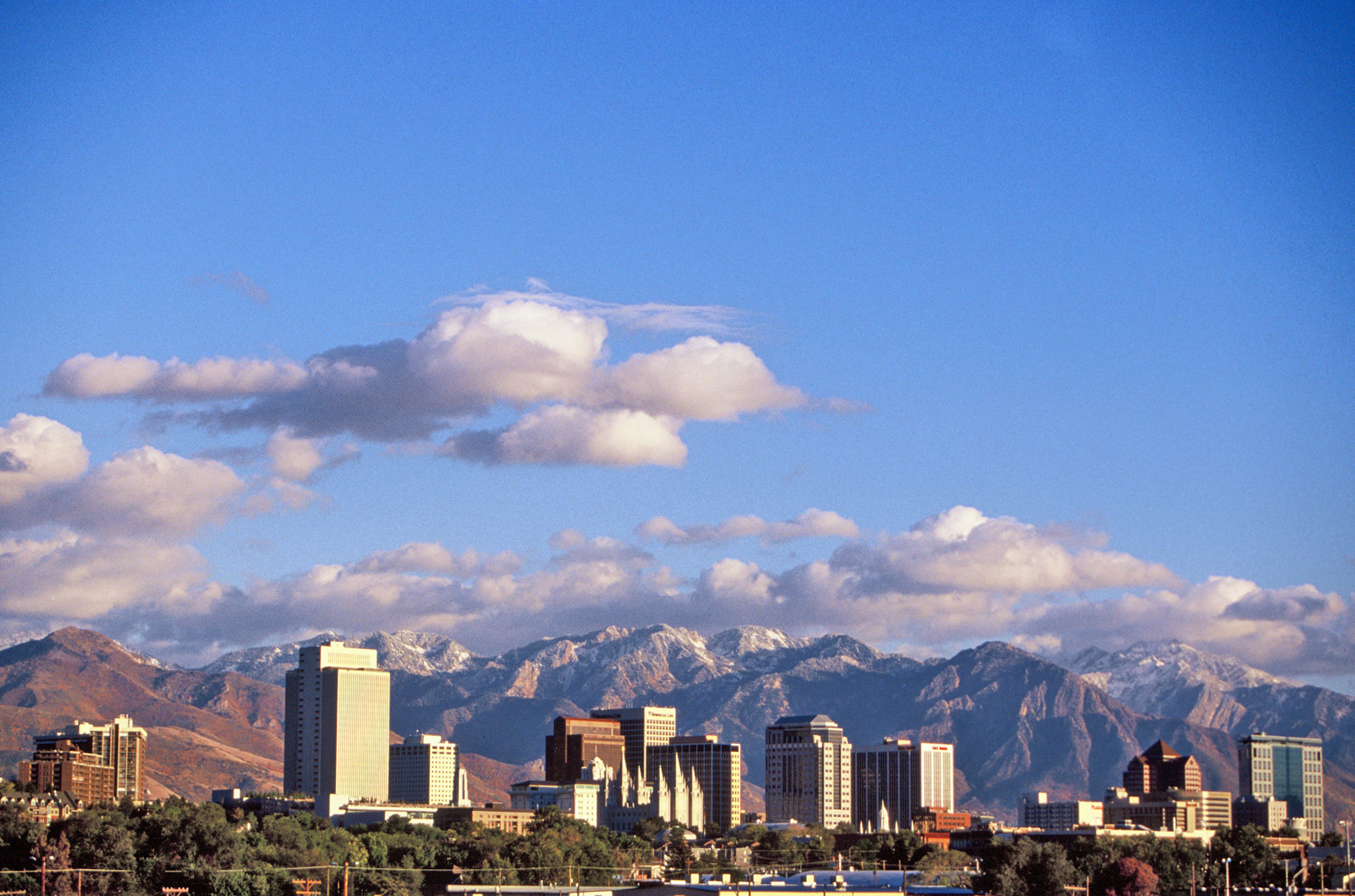 CMDS13 The lucky number conference will be held in Salt Lake City, Utah, USA in July 2014.

History of CMDS



1. Kielce (Poland, 1975)

2. Mont Gabriel (Canada, 1977)
Proceedings


3. Freudenstadt (Germany, 1979)
Proceedings


4. Stockholm (Sweden, 1981)
Proceedings


5. Nottingham (UK, 1985)
Proceedings



6. Dijon (France, 1989)
Proceedings CMDS 6


7. Paderborn (Germany, 1992)
Proceedings CMDS 7


8. Varna (Bulgaria, 1995)
Proceedings CMDS 8


9. Istanbul (Turkey, 1998),
CMDS9 Abstracts


10. Shoresh (Israel, 2003)
CMDS 10 website


11. Paris (France, 2007)
CMDS 11 website



12. Kolkata (India, 2011)
CMDS 12 website


Proceedings of the CMDS conferences:

CMDS2: Continuum Models of Discrete Systems: Proceedings of the Second International Symposium on Continuum Models of Discrete Systems Held at Mont Gabriel, Quebec, Canada, June 26-July 2, 1977 edited by J. W. Provan, University of Waterloo Press, 1978.
CMDS3: Continuum models of discrete systems (CMDS3) : proceedings of the Third International Symposium on Continuum Models of Discrete Systems held at Freudenstadt, Germany, June 24-30, 1979 edited by E Kröner; K -H Anthony; University of Waterloo Press, 1980.
CMDS4: Continuum models of discrete systems 4 : proceedings of the fourth International conference on continuum models of discrete systems, Stockholm, Sweden, June 29-July 3, 1981 edited by Olof Brulin; Richard Kin Tchang Hsieh; Amsterdam ; New York ; Oxford : North-Holland, 1981.
CMDS5: Continuum Models of Discrete Systems (Proc.CMDS5, Nottingham, 1985), edited by A.J.M.Spencer, Rotterdam (1987)
CMDS6: Continuum Models and Discrete Systems-I, (Proc. Conf. CMDS6, Dijon, 1989), ed. by Maugin, G Longman, London, UK and J.Wiley, New York (1991).
Continuum Models and Discrete Systems-II, (Proc. Conf. CMDS6, Dijon, 1989), Longman, London, UK and J.Wiley, New York (1991).
CMDS7: Continuum models of discrete systems, CMDS7: proceedings of the 7th International Symposium on Continuum Models of Discrete Systems, held at Paderborn, Germany, June 14 to 19, 1992 K.-H. Anthony, H.-J. Wagner eds., Trans Tech Publications, 1993
CMDS8: Continuum Models of Discrete Systems , Proc. 8th Int. Symposium (Varna, 1995), ed. K. Z. Markov. World Sci., 1996.
CMDS9: Proceedings of the CMDS9 Conference (Istanbul, Turkey, June 29-July 3, 1998), E. Inan & K.Z. Markov (ed). World Scientific Publishing Company 2001.
CMDS10: Continuum models and discrete systems : [proceedings of the NATO Advanced Research Workshop on Continuum Models and Discrete Systems, Shoresh, Israel, 30 June - 4 July 2003], Bergman, David J. ed. Kluwer Acad. Publ. , Dordrecht [u.a.] ; 2004.
CMDS 11: Continuum models and discrete systems CMDS 11 : proceedings of the International Symposium held in Paris July 30th-August 3rd 2007. D Jeulin; Samuel Forest editors, Paris : Mines ParisTech, Les Presses, 2008.
CMDS 12: Continuum Models and Discrete Systems Symposia (CMDS-12) Journal of Physics: Conference Series Volume 319 Number 1 Bikas K Chakrabarti 2011 J. Phys.: Conf. Ser. 319 2011

Department of Mathematics, University of Utah, 155 S 1400 E ROOM 233, SALT LAKE CITY, UT 84112-0090 T:+1 801 581 6851, F:+1 801 581 4148