Sean Howe. first DOT last AT utah DOT edu. JWB 323.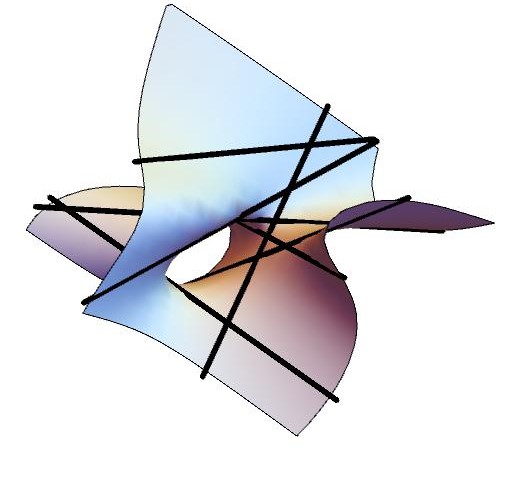 A randomly generated cubic surface with its real lines (mathematica notebook below )
bio/contact info:
As of July 2019, I am an Assistant Professor in the Department of Mathematics at the University of Utah.
E-mail: first DOT last AT utah DOT edu.
Office: JWB 323

From September 2017 to June 2019, I was an NSF Postdoctoral Scholar at Stanford University. In June 2017, I received my PhD from the University of Chicago, advised by Matt Emerton. In July 2012 I received a joint master's degree from Leiden University and Universite Paris-Sud 11 through the ALGANT integrated masters course.

I work in arithmetic and algebraic geometry, representation theory, and number theory. My CV.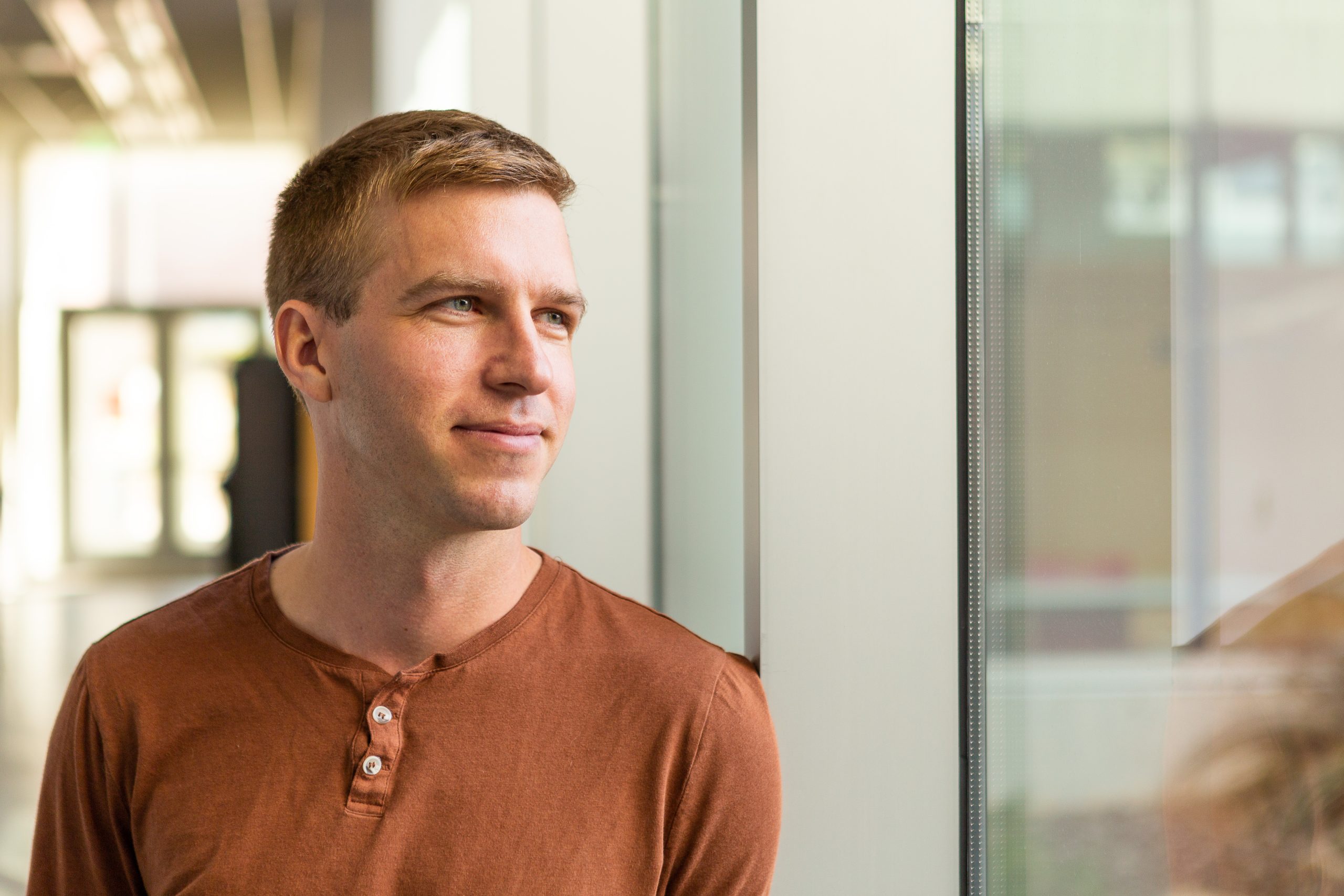 This is me in September 2016 on Maui. Unfortunately, you're more likely to find me in my office.
papers about things I still think about:
older papers, etc.:
other writings:
Some of these are old and may be be quite rough, sorry!

mathematica notebooks:
(provided as-is; feel free to use, and let me know if you do something cool!)