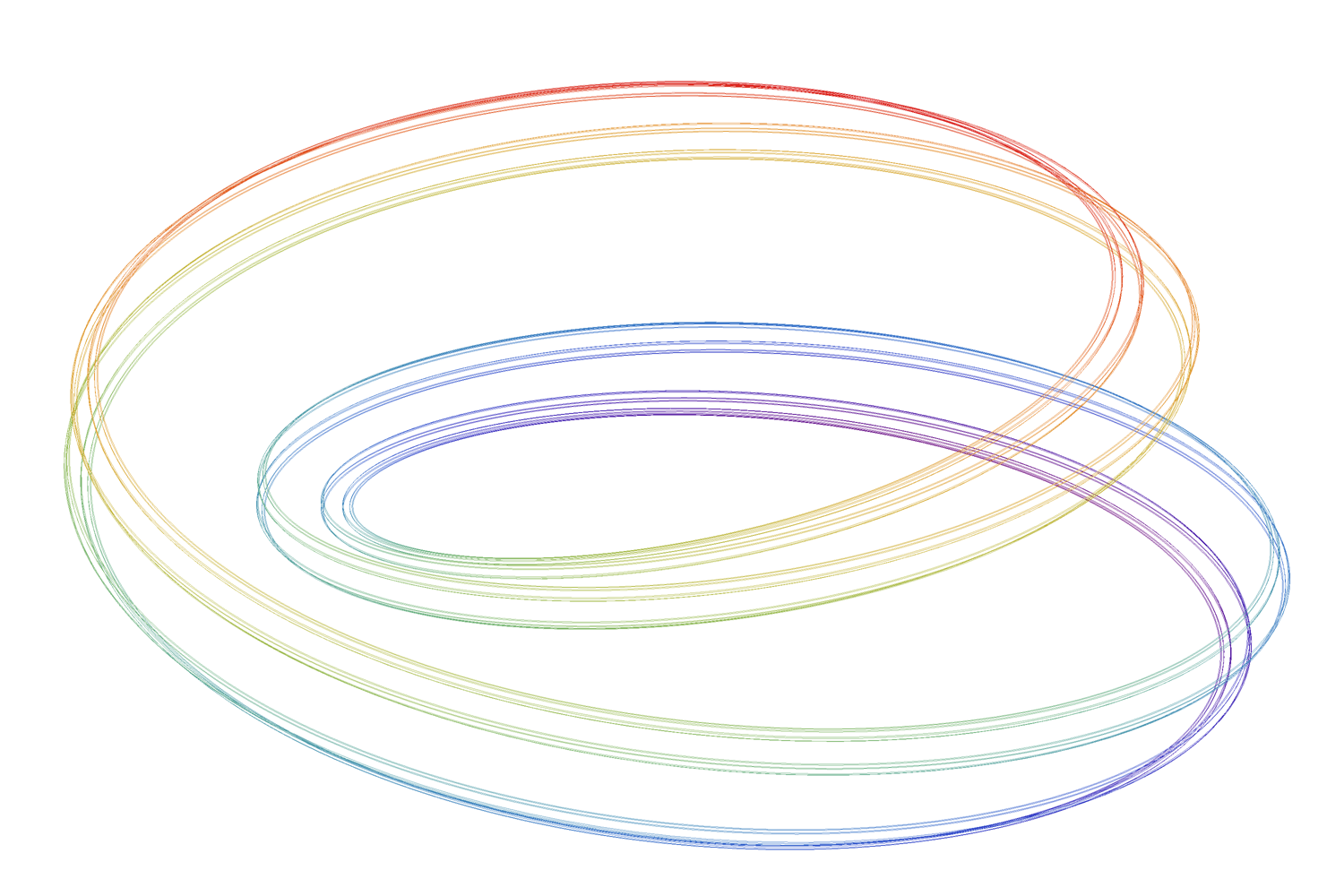 pre-REU 2022: (almost) everything you can do to an interval.
when:
May 30 (Monday) - June 24 (Friday), 2022
9:30am - 3:00pm Mountain Time on weekdays.
where:
The University of Utah campus, exact room TBA
who:
The program will accept ten University of Utah students who are enrolled in or considering a math major. Students from histroically marginalized groups in mathematics are particularly encouraged to apply!
The program content is targeted at students finishing their first or second year at the U who have completed at least Calculus II (or equivalent) and have not yet completed a foundations of analysis course.
The mathematics in the program will incorporate fundamental notions in analysis and linear algebra by introducing them through natural examples in dynamical systems.
No programming experience is required.
what:
You will explore first examples of dynamical systems on an interval, which naturally introduce other notions such as Cantor sets, linear algebra and Diophantine approximations.
You will work closely with other students and program staff while solving interesting problems.
You will develop skills, knowledge, and confidence for future success in mathematics in an inclusive, supportive, and enthusiastic environment.
stipend:
Participants will be PAID a $2,000 stipend for their participation.
questions/contact:
Please write to Kurt Vinhage at vinhage@math.utah.edu
Funded by the National Science Foundation, award no. 1840190