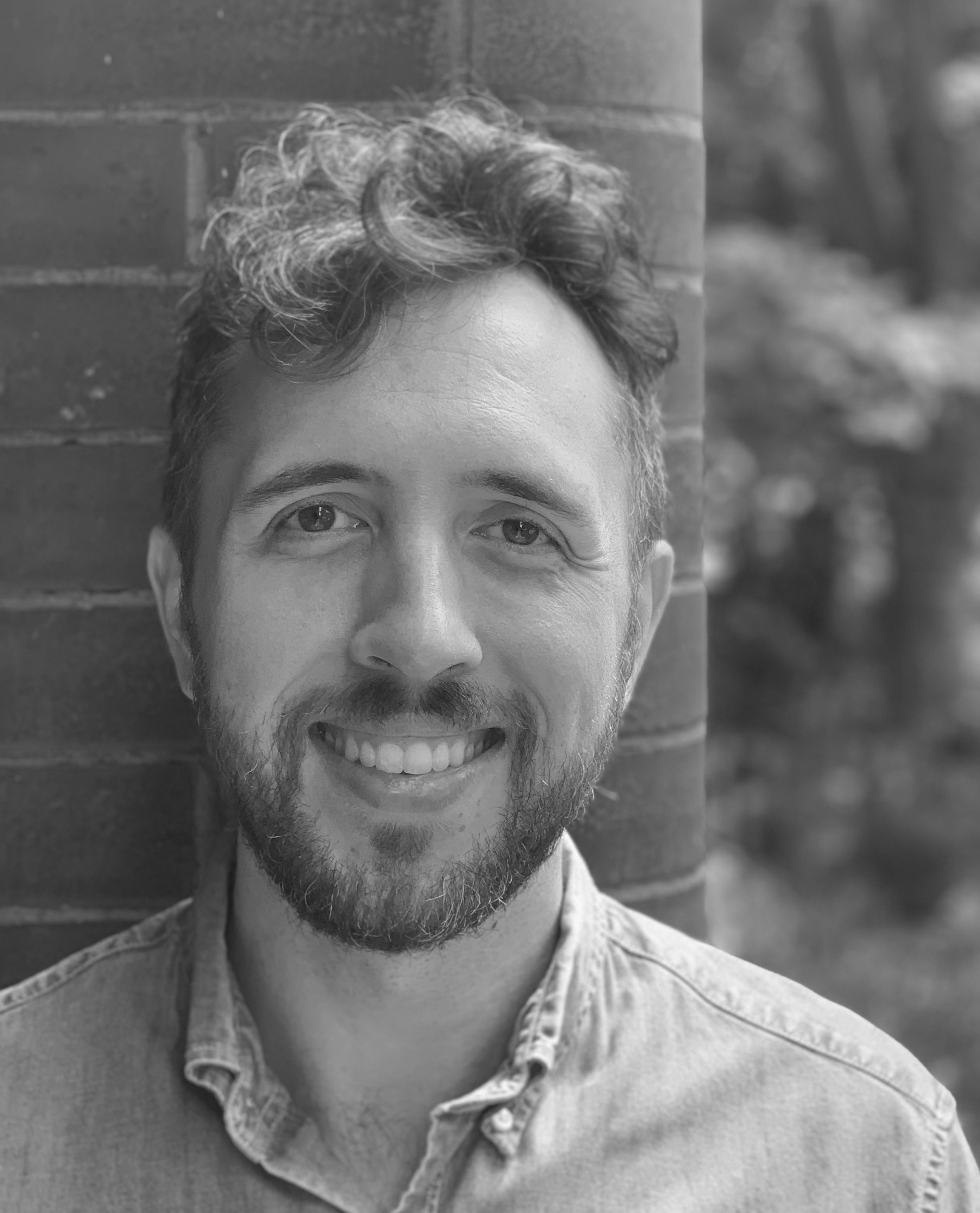 I am currently an Assistant Professor/Lecturer in the Department of Mathematics at the University of Utah. I was previously a postdoctoral lecturer at Washington University in St. Louis.
I am broadly intersted in time series analysis and statistical inference for stochastic processes. My current research interests include multivariate scale invariance, high-dimensional time series, and inference for high-frequency data.
I received my Ph.D. from Tulane University under the supervision of Gustavo Didier in August 2019.