Summer 2022 Wasatch Topology Conference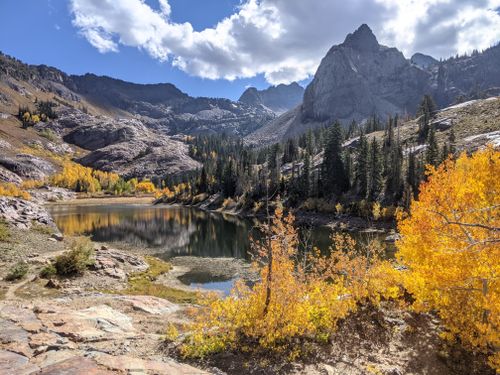 The Mathematics departments of the University of Utah and Brigham Young University along with the National Science Foundation are sponsoring the 42nd Semiannual Wasatch Topology Conference to be held August 17th to 19th, 2022. at the DoubleTree by Hilton Hotel Park City - The Yarrow, in Park City, Utah. All talks are in the Mountain View Room
The conference will focus on the recent developments in geometry/topology/dynamics.
The conference is organized by Mladen Bestvina, Ken Bromberg, Jon Chaika, Greg Conner, Curtis Kent, Priyam Patel, Eric Swenson, Kurt Vinhage and Kevin Wortman.
Update: We are currently out of funding. If you would like to attend the conference with your own funding please let us know and we can help with reserving a room at the hotel.
Speakers
If you are interested in attending the conference please contact the organizers at wtc@math.utah.edu. Some funding is available for early career mathematicians, including graduate students. Those interested should also contact the organizers at wtc@math.utah.edu.
The conference will be held at the DoubleTree by Hilton Hotel Park City - The Yarrow, in Park City, Utah. Participants should contact the organizers to reserve a room.


Update: The funding has now run out.