Grant Gustafson at math.utah.edu
Updated: Thu Mar 23 20:16:23 MST 2006

---
The links below account for all items previously posted at this www site.
If something existed here, it is still here, to be found by examining each linked page.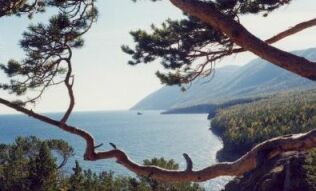 ---
Home page from December 2003, before reorganization
---
US Mail address:

        Grant B. Gustafson
        155 South 1400 East Rm113
        Salt Lake City, UT 84112-0090

Office phone: (801) 581-6879 Grant Gustafson (gustafso@math.utah.edu)
The above address (gustafso@math.utah.edu) is no longer valid. Please change the 8-letter name (gustafso) to the 7-letter name formed from my last name by doubling the first letter and removing three letters from the end, keeping all other address characters identical.
---
Link to Department of Mathematics, University of Utah