Fall 2023 Wasatch Topology Conference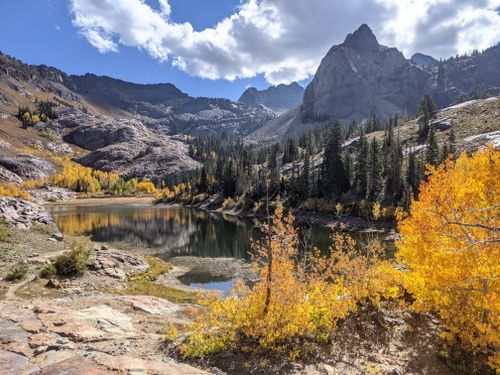 The Mathematics departments of the University of Utah along with the National Science Foundation are sponsoring the 43rd Semiannual Wasatch Topology Conference to be held October 21st to 22nd, 2023 on the campus of the Univeristy of Utah.
The conference will focus on the recent developments in geometry/topology/dynamics.
The conference is organized by Mladen Bestvina, Ken Bromberg, Jon Chaika, Priyam Patel, Rachel Skipper, Kurt Vinhage and Kevin Wortman.
Speakers
If you are interested in attending the conference please contact the organizers at wtc.math.utah@gmail.com. There will also be a session of lightning talks and participants interested in giving one should inform the organizers. Some funding is available for early career mathematicians, including graduate students. Those interested should also contact the organizers at wtc.math.utah@gmail.com.




We have reserved a block of rooms at a reduced rate at Little America, in downtown Salt Lake City. Participants should contact the organizers to reserve a room.