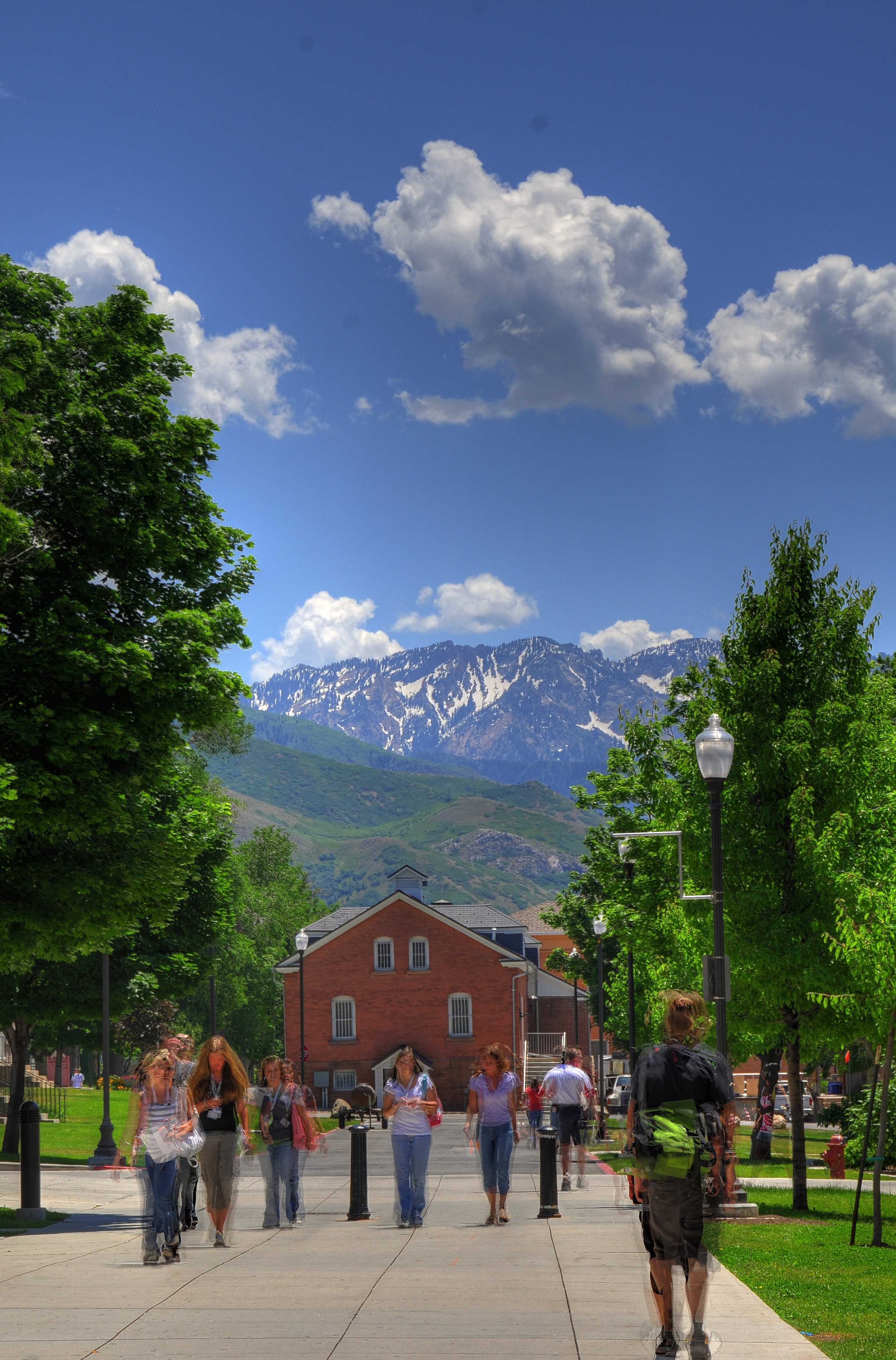 Seminar on Stochastic Processes, 2019
March 13-16, 2019, The University of Utah, Salt Lake City, Utah
---
Kai-Lai Chung Lecture
Jean Bertoin (Universität Zürich)
Invited Speakers
Dan Crisan (Imperial College London)
Kay Kirkpatrick (University of Illinois at Urbana-Champaign)
Sunder Sethuraman (University of Arizona)
Amandine Véber (École Polytechnique)
Tutorial Lectures
On Wednesday, March 13th, there will be two 90-minute tutorials by

Marek Biskup (University of California, Los Angeles)

More information on the content of the tutorials will be posted in early 2019.
Registration
There are no registration fees, but all participants (including invited speakers) are asked to register.

Registration Form

The registration deadline for applicants seeking travel or lodging funding is January 28, 2019. Please note that our funding will only allow us to support students and researchers currently based at US institutions.

Schedule
The schedule of events will be posted here.
Lodging
Funded participants will stay at the University of Utah Guest House. We will reserve a room for you based on your registration information. More details are on the registration form.

A block of rooms at the guest house has been set aside for unfunded participants. Please make your reservations by contacting the guest house directly, and mention SSP 2019 to obtain the special rate. Participants making their own bookings should do so by February 10, 2019.

Other hotel options near campus are harder to find, one option is to stay downtown and use the public TRAX system to get to the university. There are also several AirBnB options around campus.

Local Information
Visiting | Things to do | Arts & Culture | Outdoor Recreation | National Parks | Ski Utah
Directions for coming to the campus and/or The University Guest house from the airport by TRAX ($2.50 each way; only 1 change of trains required; see also this link).
Local Organizing Committee
Tom Alberts, Davar Khoshnevisan, Firas Rassoul-Agha
Long-Term Members of the Scientific Committee
The Permanent SSP Website
This is a link to the main SSP website, with information and links to information about this conference.

We are grateful to the family of Kai-Lai Chung and the following institutions for their generous support: